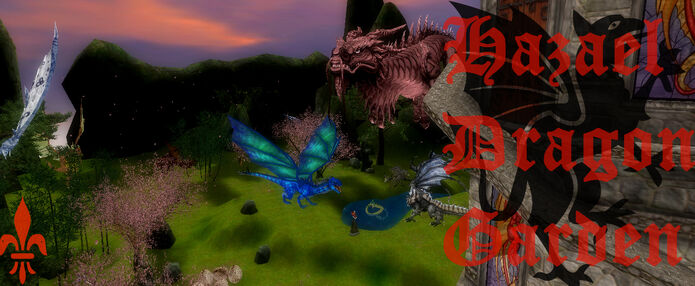 What is The Dragon Garden?
Edit
Tucked away far in the Spanish countryside, Hazael's Dragon garden was initially created and put together by Erik Hazael, the former King of Spain. The male had a great fondness for the creatures and often took them under his wing in secret despite Spain still being a place where magic was not openly welcomed. The area is currently home to 21 different types of Dragons that he has found over the years, though the number of creatures present is ever increasing. The room itself is an open stretch of land covered with trees and small gatherings of water to cater to all kinds of winged creatures. The room also features a tower which accommodates a study area and large amount of books and A herbal and food preparation area. There is also an egg nursery where new arrivals are tended to as well as any eggs discovered are placed in order to provide the best chance of survival. The dragons that now dwell there are managed by Erik and Eleanor.
The Dragons
Edit
As mentioned previously the room holds an ever growing number of Dragons, Below are a list of the dragons alongside some information about each of them.
Dartak - Serpent Dragon
Darktak is a serpent water dragon, Typically he cannot fly and does not venture out of his small body of water. His scales are a mixture of deep greens and light shades of yellow similar to that of a snake. Another feature inherited from his type, Dartak is an extremely temperamental creature, often lashing out at anyone who comes too close. The only person known to be able to approach him without injury is Erik. He is also unable to breathe fire but can shoot torrents of water at people and is able to glide upon the surface of large bodies of water as if flying. Typically this type of dragon is found throughout Morpheus along the coastlines of the warmer continents.
Charirfla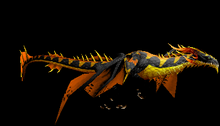 Charirfla, often affectionately named Charlie by Eleanor is a Magmatine dragon, Born of an egg that was nested deep in the magma chamber of a volcano. These are a rare type that often live around more volcanic areas of Morpheus and have thick layers of scaled that enable them to take in the water in the atmosphere to prevent them from dehydrating. They love all things warm and cannot stand the cold, if in an area that falls below a certain mark they have been known to die. These dragons are more playful and approach humans willingly due to the body head they give off. They often come in shades of red, orange, yellow and black to match their choice of hot habitat. They are able to sit in water but only if heated similarly to that of a geyser.
Kaegro
Juborvik
Jiiil
Hoinpic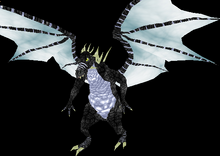 ChidragUlhar
ChidragCharir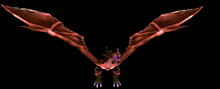 Ajikis
Aulkhor
Civip
Drihli
Fekisekil
Ibafarshan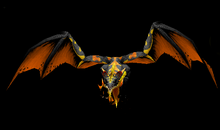 Imgodid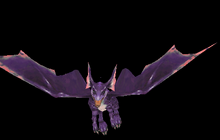 Mazdak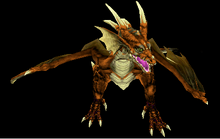 Qumado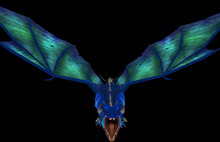 Rach
Tilsin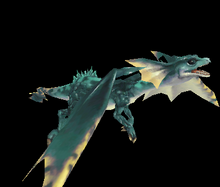 Tonash
Junior Dragons
Edit
Xarzith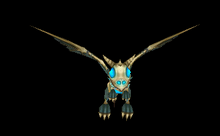 SartEdar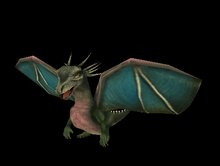 Thurkiitu
Mudront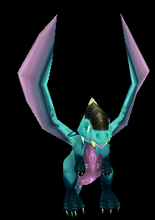 Lerutl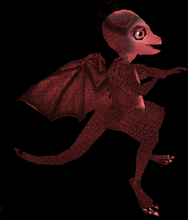 Ad blocker interference detected!
Wikia is a free-to-use site that makes money from advertising. We have a modified experience for viewers using ad blockers

Wikia is not accessible if you've made further modifications. Remove the custom ad blocker rule(s) and the page will load as expected.