This is where all the links to different pages on the wikia can be found. 
The Morpheus Rules : For all the rules within the Morpheus roleplay world
The Morpheus Chat : For OOC and help needs. Come and see whos online
The Morpheus Announcement Page : See the latest updates across the Morpheus rooms
Competition : The competition page~
The Morpheus Calender : See if there is any Balls, Parties. Quests, Planned fights ect ect in any of the rooms. If you want to add a Event, please do so, You dont have to ask before hand, but it will have to be confirmed for the date by KureSkyeEdwards.
The Character Page : A list of who plays who thoughout the rooms
The Morpheus Art Page : Come post your art of the world and look though the Galleries.
Contacts : Infomation on peoples websites and accounts.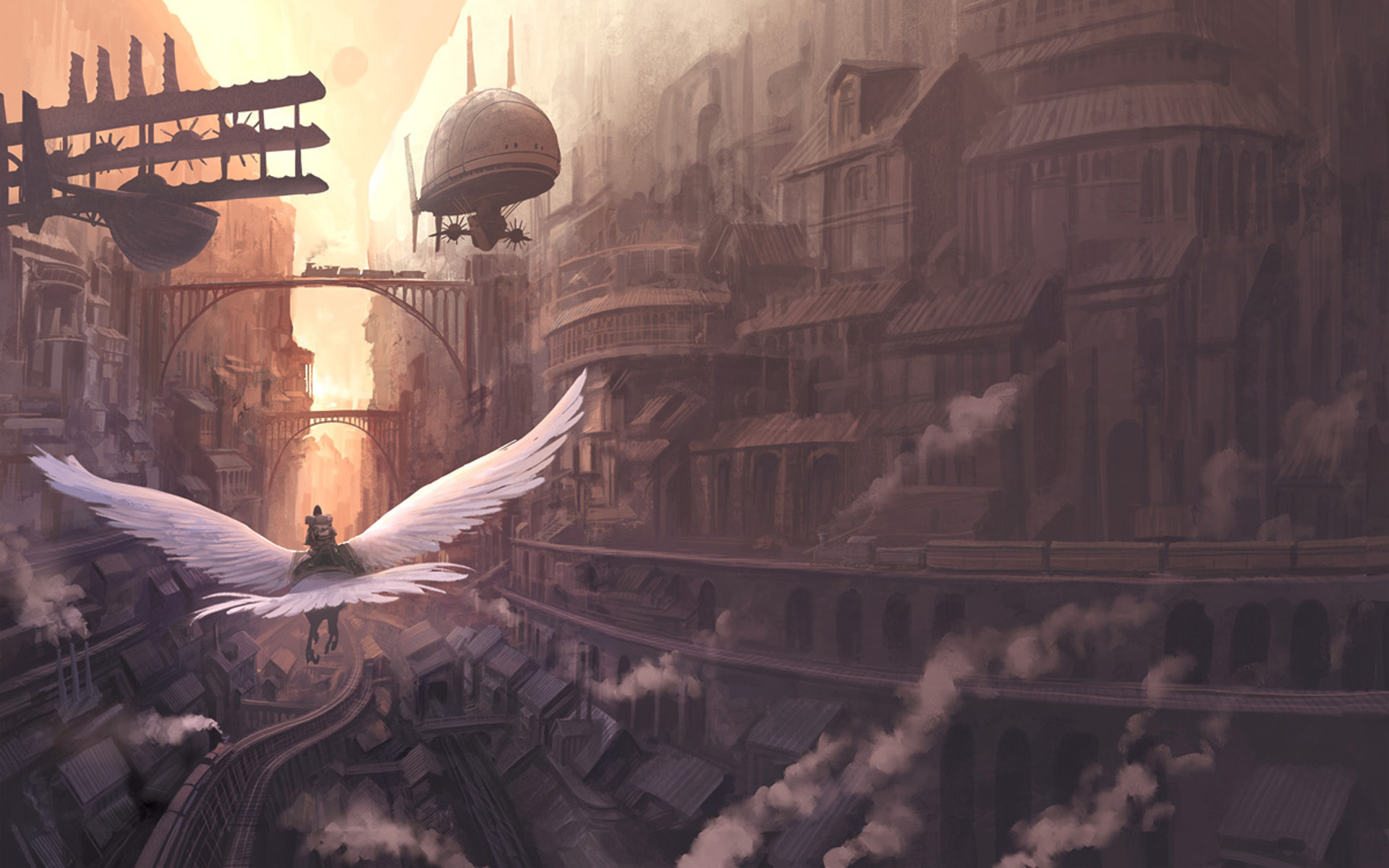 Ad blocker interference detected!
Wikia is a free-to-use site that makes money from advertising. We have a modified experience for viewers using ad blockers

Wikia is not accessible if you've made further modifications. Remove the custom ad blocker rule(s) and the page will load as expected.