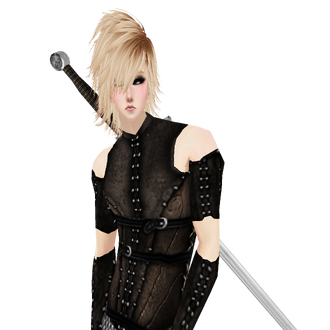 Akira is a quiet male who tends to hide away from the rest of the crew. Found in Japan Akira took a instant liking to Rouse, comming onboard to be with her. Seen as a guard to the ship he was instantly ranked at a B-Rank by Kura within his first week of joining the ship. Friendly and caring he will fight for whomever as long as it brings honer to the crew.
| | |
| --- | --- |
| Position: | Guard |
| Rank: | B-Rank |
| Full Name: | Akira-Hebi Uxmishi |
| Nicknames: | Hebi |
| Race: | Human/Sea-Snake |
| Age: | 22 |
| Birthday: | October 24th |
| Nationality: | Japanese |
| Hometown: | Kyoto, Japan |
| Parents: | Yuumi Uxmishi, Hebi Uxmishi |
| Siblings: | N/A |
| Children: | N/A |
Combat Skills and Abilities
Edit
Good with a sword
Turns Naga when hits water
Personality
Edit
Quiet but very loyal
Weakesses
Edit
Rouse and the crew
Appearance
Edit
Human but in water he turns to a green naga
Ad blocker interference detected!
Wikia is a free-to-use site that makes money from advertising. We have a modified experience for viewers using ad blockers

Wikia is not accessible if you've made further modifications. Remove the custom ad blocker rule(s) and the page will load as expected.